Welcome to ACCESS Electrical Contractors
ACCESS Electrical Contractors, Inc. was founded in January, 2007 by Kenneth Hollingsworth and specializes in new commercial electrical construction and boasts a growing new construction multi-family division. With over 90 years of combined experience in commercial, industrial electrical and multi-family construction, our people bring innovation, knowledge, dedication and success to each project, and we keep our focus on the highest possible client satisfaction from start to finish of every project.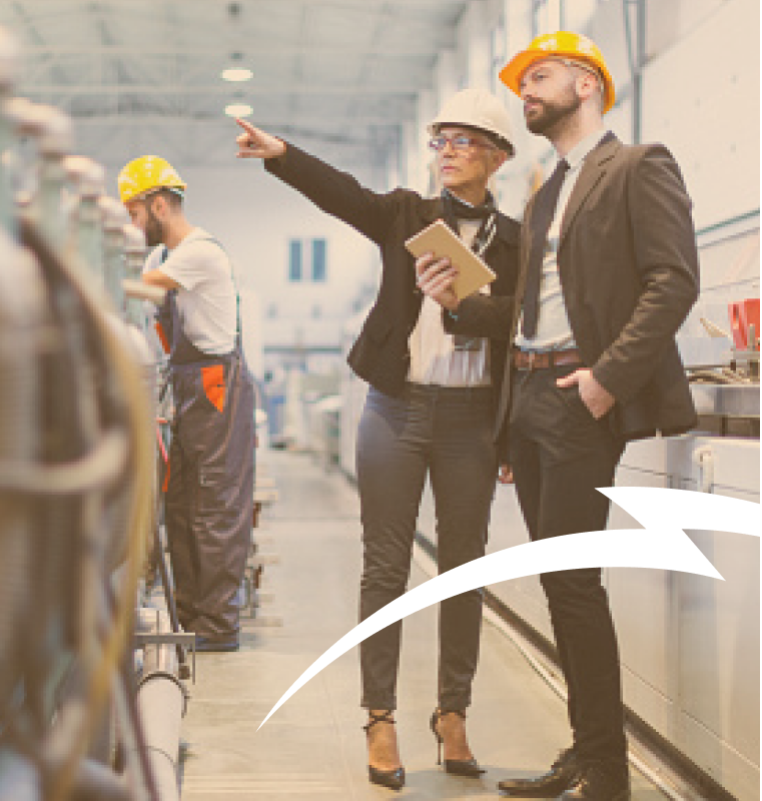 We're not concerned with becoming one of the big companies, but we constantly strive to be among the best. Because we focus on relationships with our clients, we can analyse any project and customise specific procedures and schedules for a more efficient and productive job-site. At ACCESS, we offer our clients exceptional value with the highest possible quality and service in the electrical contracting industry.
To learn more about what our value-oriented, client-focused approach can mean to your next project, we invite you to contact us today.










Kenneth Hollingsworth, President
Master Electrician Licensed in Florida, Georgia, North Carolina,
Tennessee, and Alabama
Primary Qualifying Agent
22 years experience in commercial and industrial electrical construction
Kenneth Sapp , Project Manager
Tyrone Robinson, Project Manager
Mark Campochiaro, Project Manager
Jim Goldsberry, Project Manager
Jim Holman, Project Manager
Steve Mogavero, Project Manager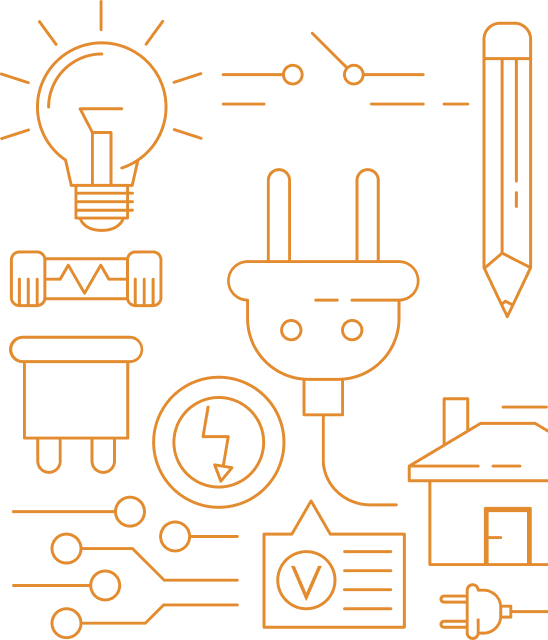 State certified electrical license numbers